Reorder checks
Switch to E-delivery
Change my address
Learn about debit cards
Use overdraft protection
Overdraft Opt In/Out
Authorize Centier to pay overdrafts on everyday debit card transactions.

Due to changes mandated by Regulation E, you must affirmatively agree, or "opt-in" to Overdraft Protection Services for ATM and everyday debit card transactions.
This means that unless you tell us that you want us to continue to apply our standard overdraft services to your ATM and everyday debit card transactions, we will decline any transaction that overdraws the account. However, any overdraft protection you may have for checks, automatic bill payments and other transactions made using your checking account number will remain unchanged.
If you would like to opt-in and authorize Centier to pay overdrafts on your ATM and everyday Debit Card transactions, please take action now to avoid the loss of this service. To opt-out of this service, click the "opt-out" button below.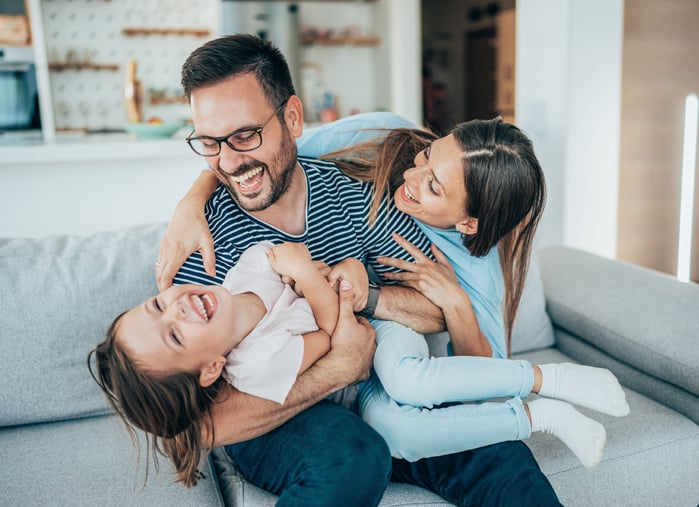 ---
Savings Overdraft
Link your Centier accounts to cover overdrafts.
Protect yourself from the unexpected by covering overdrafts with funds in another Centier account. As long as the account has sufficient funds, Centier will cover the overdraft fee amount in $100 increments.
Switch Kit
The switch is simple!
Finally, switching banks is easy! If you're looking for a hassle free way of moving current personal or business accounts, the switch is simple with Centier. With a new Centier account, you'll have all you need to transfer direct deposit, automatic withdrawals, and social security benefits from your previous bank.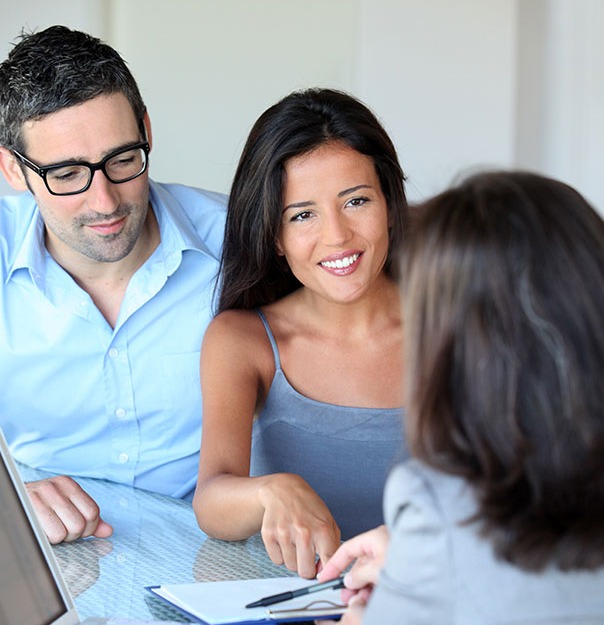 Follow these steps for hassle free banking!
Step 1. Open a new Centier account at your local Centier Bank or apply online.
You will need your account and bank routing numbers for the next steps.
Your new Centier Checking Account includes:
FREE Debit/ATM Card
FREE Online Banking
FREE Bill Pay, when you receive Centier E-Statements
FREE Account Balance E-mail notification
Step 2. Stop using your old checking account.
Keep your old checking account open until your direct deposits and automatic payments take effect and until ALL outstanding checks clear.
Step 3. Change or sign up for Direct Deposit.
Use the following Direct Deposit Enrollment Form to inform your employer or other organizations that you have a new Centier Bank account. Fill out the form using the account and bank routing numbers from your new Centier Bank account.
Direct Deposit of Social Security or Government Checks:
The fastest way to change the direct deposit of your Social Security benefits is to fill out forms provided to you by a Centier Customer Service Counselor.
Step 4. Change any Automatic Payments.
If you have any monthly payments, such as utility or loan payments, automatically deducted from your account, you can use the following Automatic Change Request to inform these companies of your new account information.
Step 5. Close your old account.
Once your checks have cleared and your automatic payments have been changed to your new account, you can use the following Request to Close Account form to notify your former bank that you wish to close your account.