Safe and Secure
Your card is protected by Visa's Zero Liability Policy*, which means that you are not responsible for unauthorized charges when reported promptly.
Card On/Off
You can temporarily turn your card on and off from your mobile banking app or online to help prevent unauthorized purchases and withdrawls. This feature is helpful if your card was lost or stolen.
Card Management
From mobile or online banking, you can access your account 24/7 to monitor your transactions, pay bills, and manage your funds.

Contactless Shopping
Look for the Contactless Symbol at checkout and simply tap your card to pay. Tap your card to pay securely in seconds without inserting or swiping. Plus, you won't have to sign for your purchases..

Digital Wallet
If you have a smartphone, you can add your Centier debit card to your mobile wallet. This prevents you from having to carry your card with you while making sure your transactions are secure. Add your card to your digital wallet for a faster and easier checkout experience in-store or online.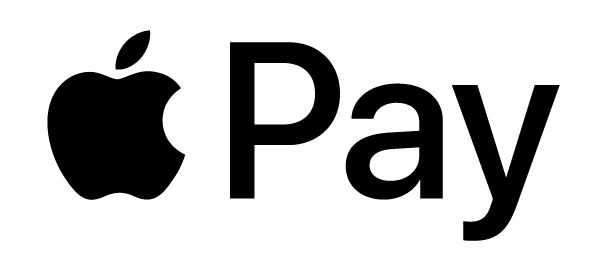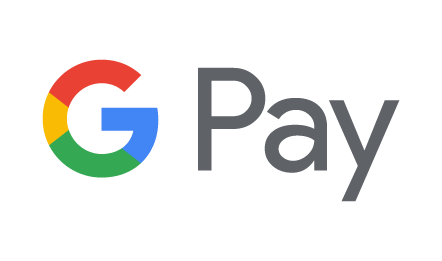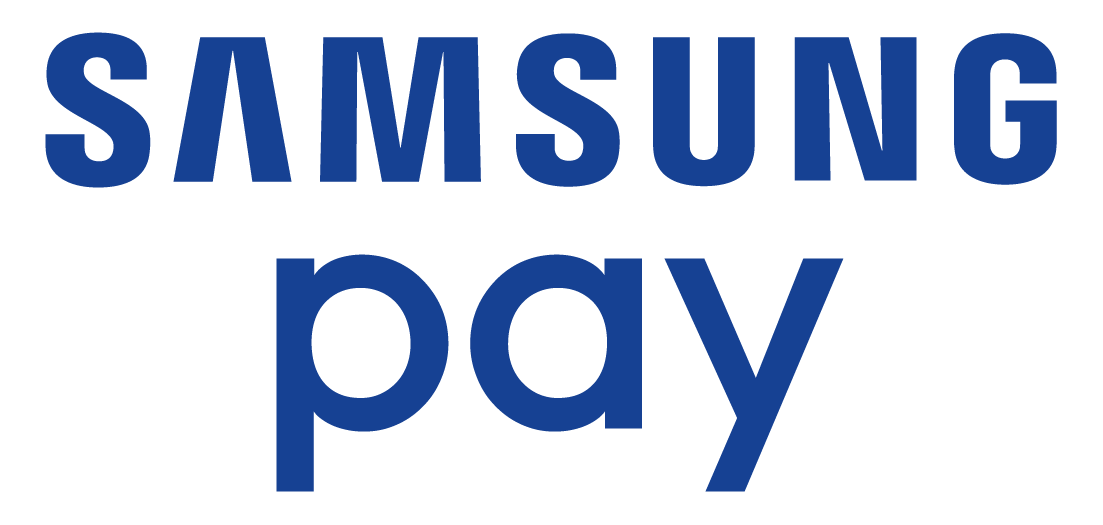 Maximize Your Savings When You Spend!

Round Up Your Savings
Every time you make a purchase with your Centier Visa® Debit Card, we'll "Round Up" your purchase to the next whole dollar amount. The amount in excess of the purchase price is transferred from your checking account to your Round Up Savings account.

Connect to Better Savings
Earn a premium savings rate when you Connect your debit card to your savings account.
Disclosures
*Visa's Zero Liability Policy does not apply to certain commercial card and anonymous prepaid card transactions or transactions not processed by Visa. Cardholders must use care in protecting their card and notify their issuing financial institution immediately of any unauthorized use. Contact your issuer for more detail. For more information visit Visa's website here.
Android, Chrome, Google Pay, Google Pixel, Google Play, Wear OS by Google, and the Google Logo are trademarks of Google LLC. Apple, the Apple logo, Apple Pay, Apple Watch, Face ID, iPad, iPad Pro, iPhone, iTunes, Mac, Safari, and Touch ID are trademarks of Apple Inc., registered in the U.S. and other countries. Apple Wallet is a trademark of Apple Inc. App Store is a service mark of Apple Inc. Fitbit, the Fitbit logo, and Fitbit Pay are trademarks or registered trademarks of Fitbit, Inc. in the U.S. and other countries. Garmin Pay is a trademark of Garmin Ltd. PayPal and the PayPal logo are trademarks of PayPal, Inc. Samsung, Samsung Pay, Galaxy S (and other device names), and Samsung Knox are trademarks or registered trademarks of Samsung Electronics Co., Ltd. Other company and product names mentioned may be trademarks of their respective owners. Visa is a registered trademark of Visa International Service Association. and is used by the issuer pursuant to license from Visa U.S.A. Inc.