Small Business vs. Micro Business: Differences Explained
September 22, 2023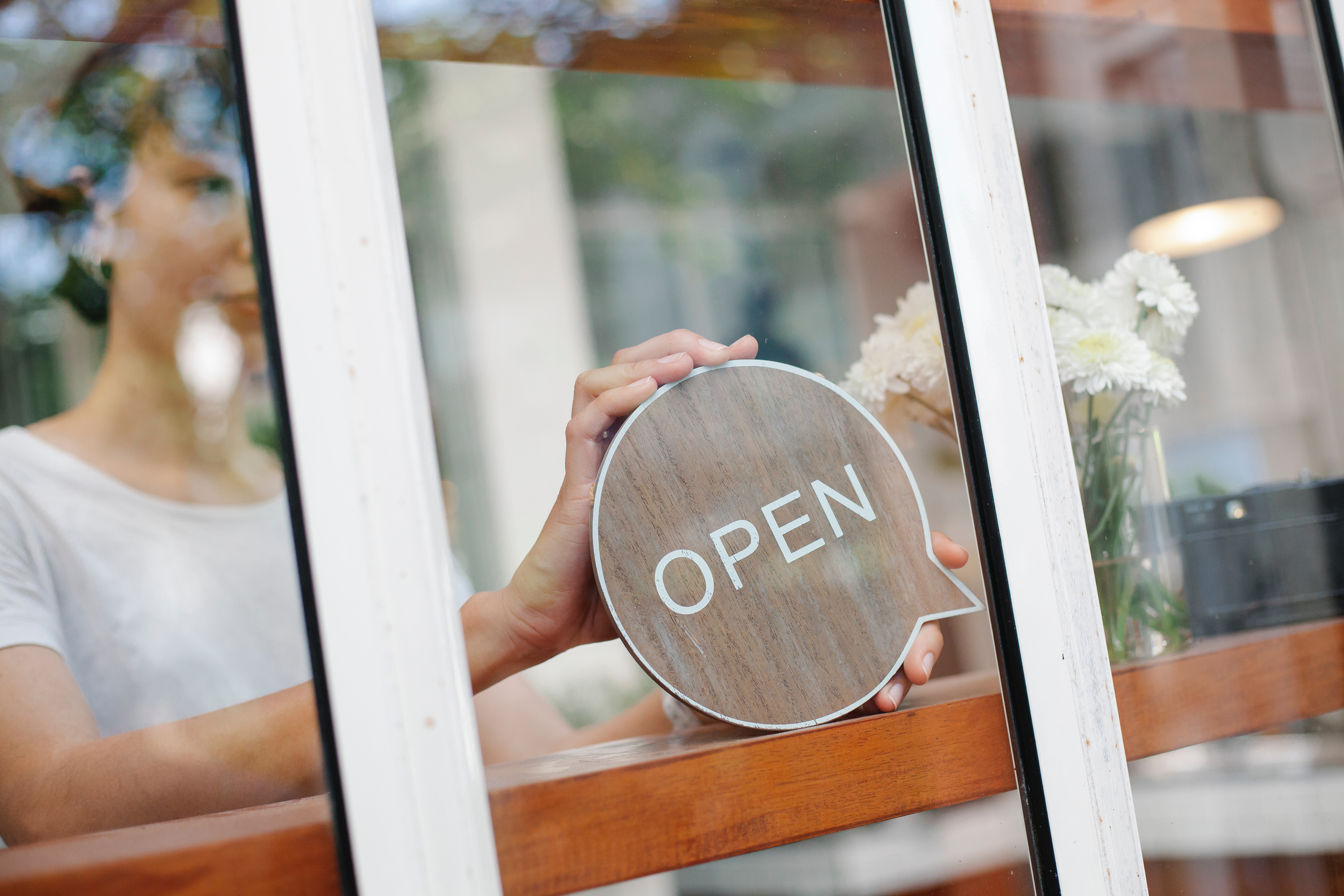 Wherever you live in Indiana, you have likely purchased goods or services from many micro businesses over the last year. It could have been stopping for lunch at a small deli on the way to a Notre Dame Football game — or you may have gotten your taxes done through a local tax preparation service in Michigan City. Either way, you probably thought you were dealing with just another small business.
Most people usually don't think about the difference between small and micro businesses. However, the differences between the two are substantial when considering business opportunities and capabilities, especially if you own or plan to start a micro business. Here are the essential things you should know about the differences between micro and small businesses.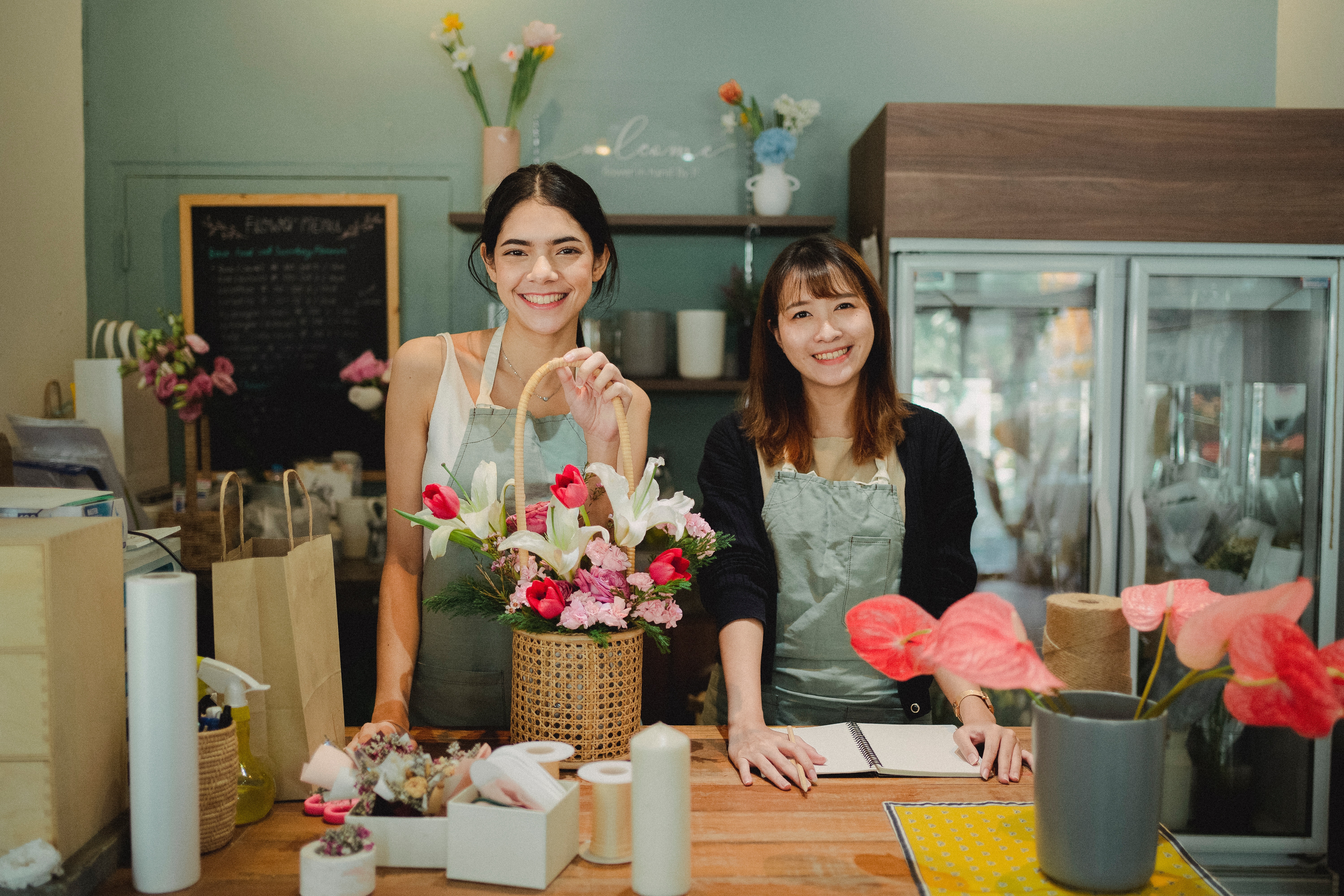 What is a Micro Business
The Small Business Administration (SBA) defines a micro business as an employer with fewer than ten employees[1]. So, this classification includes many types of businesses, from freelance photographers to print shops.
Although micro businesses are tiny individually, they are massive collectively. 78.5% of U.S. businesses are microbusinesses[2]. Micro businesses are the majority of small businesses, employing 61.7 million Americans (46.4% of private sector employees)[3]. These facts explain why micro businesses are the second largest source of wealth behind home equity[2].
Differences Between Small Businesses and Micro Businesses
A micro business is a small business, only smaller. Compared to a micro business's ten-employee limit, the typical small business can have up to 500 employees[4]. For this reason, micro businesses function on a smaller scale than small businesses in every area, including annual revenue, profit margins, employee pay, owner compensation, and reach.
Since micro businesses operate at a lower level financially, many banks and other financial institutions consider them less bankable than other small businesses. This stigma can be challenging when seeking startup funding or other small business loans.
Fortunately, the SBA offers microloans that cater to micro businesses[5]. These loans are available through SBA Preferred Lending Partners like Centier Bank in the Indiana area.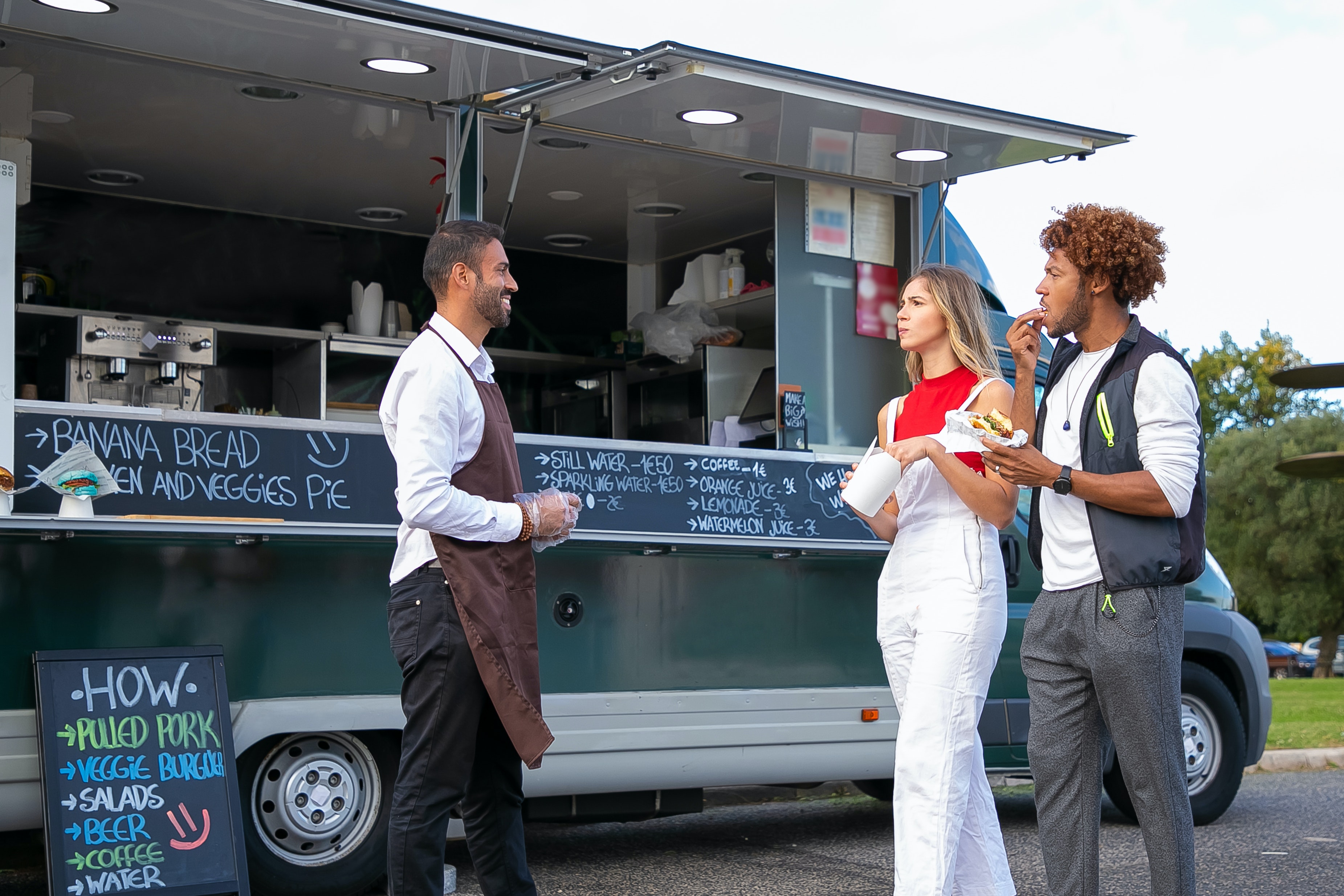 Advantages of a Micro Business
The primary advantage micro businesses offer is ease of entry. They usually require very little startup money or working capital. As a result, you can start a micro business by tapping into your money market or savings account.
Since the internal structure is smaller than other businesses, micro businesses' operations are more flexible and adjustable for growth. For example, suppose you own a bakery in Gary — you could change the type of pastries you offer much easier than a large bakery chain could.
In addition, a micro business can allow you to capture an industry niche that would be unprofitable for bigger firms. An excellent example is when someone starts a mobile nail salon in an area where all the other salons are brick-and-mortar businesses.
Some other key advantages of a micro business include:
Lower Overhead
Some micro businesses start from their homes. This step eliminates business rent or reduced operating costs. Plus, you have lower salary expenses than other small businesses.
Self-Employment
Many people dream of living life by their own design. Most micro business owners get a chance to do that.
A Springboard to Growth
Harley Davidson, Microsoft, Amazon, and Apple started as micro businesses out of their founders' garages.
Types of Micro Businesses
The list of businesses that qualify as micro businesses is incredibly long when you include self-employed individuals and businesses with no employees. Also, there are micro businesses in almost any industry. Let's get a sampling by focusing on some specific types of micro businesses.
Freelance ang Gig Services
This micro business type usually charges customers per job. However, some of them work under contract. Although a sole proprietorship business structure is common among this segment, some choose to protect their personal assets by incorporating into a single-member LLC[5].
This business structure legally separates the owner from the business for legal and tax protections. Freelance and gig businesses include artists, writers, home healthcare workers, and small home contractors.
E-Commerce Businesses
Think of Shopify, Amazon, eBay, and social media platforms. Online retailers can prosper from not having to hold little or no inventory. In addition, most e-commerce micro businesses can fully utilize digital marketing analytics, financial software, video conferencing, and drop shipping[6].
Private Practices
Doctors, lawyers, dentists, marriage counselors, and other highly skilled professionals belong to this micro business category. Most private practice business owners use an LLC or another partnership structure to separate their business and personal finances.
Small Retail Shops
Recently, you may have bought some flowers, eaten lunch, or purchased a computer at one of these microbusinesses.
How to Manage a Micro Business' Finances
Like small businesses in general, the success rate of micro businesses is not very rosy. The Chamber of Commerce reports that 50% fail after five years[7]. One primary reason micro businesses fail is inadequate management of day-to-day financing, eventually leading to cash flow and working capital problems.
This challenge is why being a member of a bank with a solid reputation for working with micro business differences is essential. To effectively manage your micro business, you need the latest digital money management tools that can help you easily track spending and set your business saving goals.
Centier Bank provides a digital money management tool that can help you constantly track your business finances. You can review transactions, expenses, assets, and debts on one screen using the app from your laptop or mobile device. This digital banking feature allows you to make more informed financial decisions on the spot.
Small Business vs. Micro Business for Your Future
The differences between micro businesses and small businesses are significant for people looking to venture into the business world. Although their tiny size comes with its unique challenges, micro businesses are better than larger businesses in providing an opportunity for business ownership and financial growth to many people who would not have the chance otherwise.
Your micro business's success depends on your ability to tackle the challenges along the way, particularly the financial ones. This reality is why partnering with a bank with digital money-management tools is essential to help keep your micro business on track to success. Find out more about digitally managing your money by visiting
Centier Bank's website
.
Citations
[1] https://advocacy.sba.gov/2017/08/01/the-role-of-microbusiness-employers-in-the-economy/
[2] https://sbecouncil.org/about-us/facts-and-data/
[3] https://advocacy.sba.gov/2023/03/07/frequently-asked-questions-about-small-business-2023/#:
[4] https://www.census.gov/library/stories/2022/05/how-small-businesses-impact-economy.html
[5] https://www.wolterskluwer.com/en/expert-insights/singlemember-llc-vs-sole-proprietorship#:~
[6] https://online.mason.wm.edu/blog/data-analytics-in-digital-marketing
[7] https://www.chamberofcommerce.org/small-business-statistics/