Commercial and Industrial
Take The Risk Out Of Lending – Partner with Local Experts You Can Trust and Rely Upon
At Centier Bank, our commercial lending officers listen to you, and get to know you, so that we may understand your business aspirations and challenges – our lending and financing solutions help you:

Optimize cash flow
Increase profits
Reduce costs
Leverage tax benefits
Create capital
Strengthen your balance sheet.

We bring you over 125 years of local, industry specific, lending experience and expertise. We are your local community bank, with strong community relationships across Indiana, meeting you in-person and building a lifelong partnership. Our specialized Commercial and Industrial (C&I) loan officers average over 25 years of industry experience.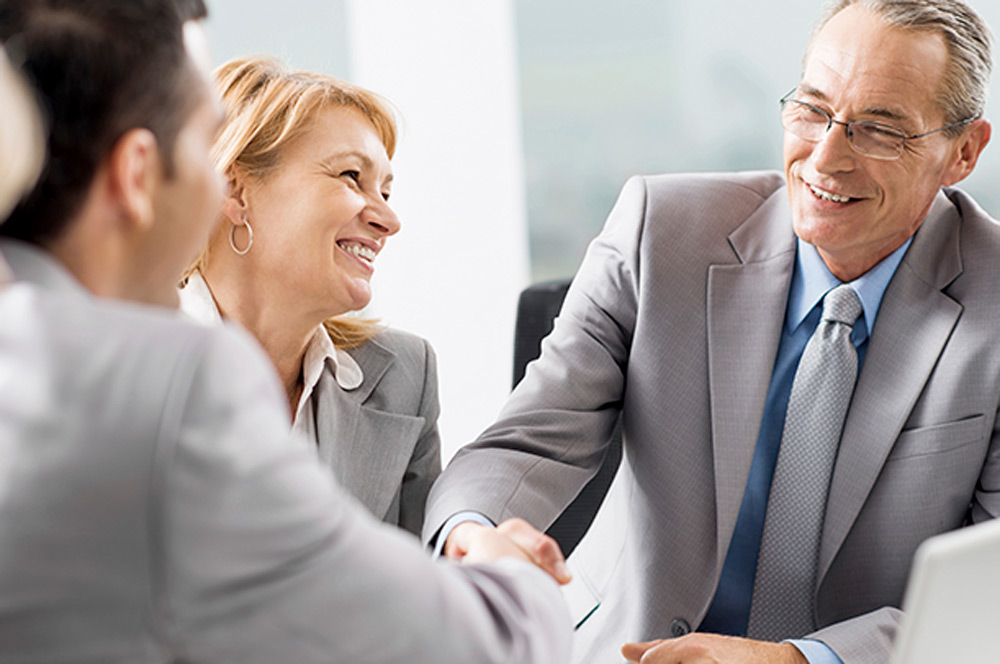 C&I Lending Options
Centier Bank's Commercial & Industrial (C&I) lending offers secured credit to business enterprises for commercial and industrial purposes such as working capital advances, capital financing for new equipment and machinery, term loans, asset based and leasing finance loan options for business purposes.

Working Capital
Working capital loans are short-term loans to help a business with cash-flow needs. There are multiple times in the life of a business when it might need extra cash:
At startup
In a cyclical economic downturn
During a business expansion.
At these times, the outflow of cash is greater than cash coming in, at least until new customers and payments can be generated.
---

Capital Financing
To expand and grow, small businesses need new equipment and machinery and other capital items. A C&I loan can help open a warehouse, set up a production line, make repairs or renovations to existing facilities, furnish a retail store, or purchase an inventory of products
---

Mergers and Acquisitions:
Your business might want to join with a supplier to produce a new product or combine with a competitor in a joint venture. Funding these business ventures with C&I loans is a good way to grow your business.
---

Term Loans
Short term commercial and industrial term loans are typically three to five years. Secured C&I loans are collateralized by non-real-estate assets of the business.
---

Asset-Based C&I Loans
Asset-based loans are short-term. Assets such as inventory and accounts receivable serve as collateral and are monitored for quality and aging. Typically a fixed percentage is set for the underlying assets that serve as collateral to accommodate valuation risk.
---

C&I Leasing/Equipment Finance
Leasing with a bargain purchase option is an alternative way for a business to buy equipment, vehicles and other assets when the lease term has expired. The lease residual value is often low or zero. In general, interest rates are higher than those for C&I term loans, but monthly payments are lower.
---
Small Business Administration C&I Loan Guarantees
The Small Business Administration offers loan guarantees that cover both commercial real estate loans and C&I loans. View some of our SBA loan options.
Explore Our Specialties
Need something else? We have specialty products for a wide array of commercial uses.
Community Development
Life Insurance Financing
Residential Development and Construction
Health Care and Medical Industries
Assisted Living, Skilled Nursing, & Retirement Communities
Faith Based Lending
More Commercial Banking & Lending Solutions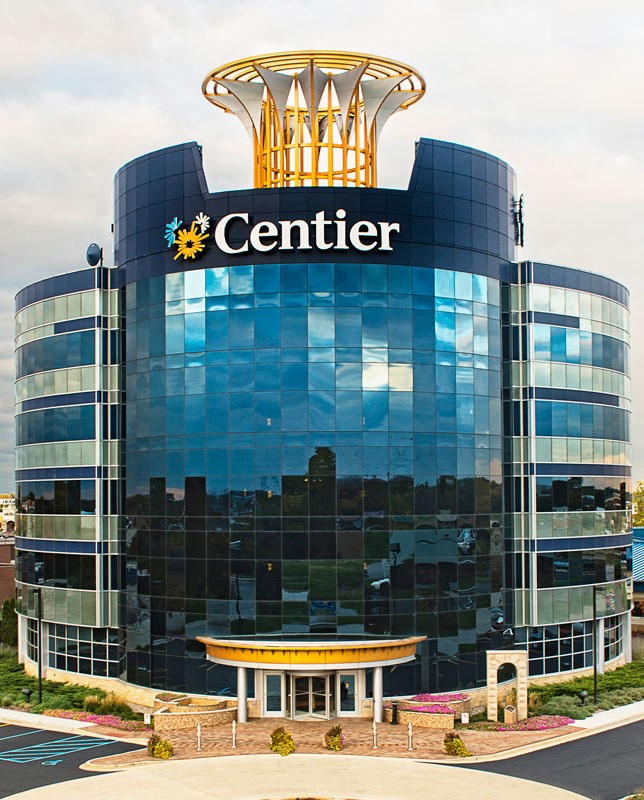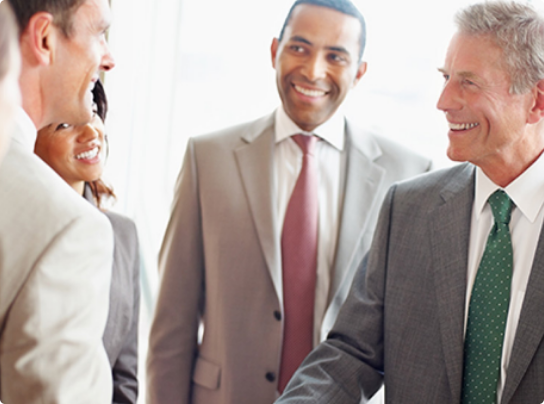 Disclosures
All loans are subject to credit approval.