Why Choose Centier for Life Insurance Financing?
We Can Help Protect Your Wealth
For high-net-worth individuals, life insurance can be a valuable estate preservation tool. That said, purchasing a new permanent policy is often an expensive and daunting task. Centier offers financing solutions to pay premiums, potentially helping to preserve your cash flow and existing investments.
You Gain Experienced and Dedicated Lending Specialists
Life insurance can be a complex, nuanced, and — all the while — delicate subject. Our team of specialized professionals can work directly with your advisory team to help you secure the right financing solution for your coverage needs.
Your Time Is Important, So We Operate Efficiently
We not only offer competitive pricing and flexible terms that are tailored to your plans but can also deliver timely turnarounds thanks to localized underwriting and servicing.
Learn More About Life Insurance Premium Financing
What is premium financing in life insurance?
Life insurance policies are often quite expensive, especially for high-net-worth individuals with complex finances. As a result, monthly premiums can tie up income and may even adversely impact one's lifestyle, which is why some people leverage life insurance premium financing — the process of taking out a loan from a third-party to cover policy payments.
---
What are the benefits of premium financing?
Premium financing enables you to receive your desired policy without jeopardizing your current income or triggering consequential capital gains taxes. For instance, if your wealth is associated with relatively illiquid assets like real estate, premium financing would allow you to avoid the tax implications of selling your holdings prematurely just to pay premiums. Moreover, your higher-yield investments — which are kept intact rather than liquidated — may even generate higher returns relative to your borrowing rate.
---
What are the risks of premium financing?
Premium financing borrowers are still subject to risks, such as:
Interest rate risk: In the event interest rates rise and outpace policy returns, the cash value of your policy may fall short of your loan balance, which can hinder your estate plans.
Qualification risk: During policy renewals, it's standard to reevaluate loan collateral. Should the value of your collateral decline and fail to meet lending thresholds, you may have to provide additional collateral to cover the shortfall.
Contact us to find out more about Centier's life insurance financing:
Explore Our Industry Expertise & Specializations

Need something else? We offer specialty products for a wide array of commercial uses.
Community Development
Residential Development and Construction
Health Care Industries
Assisted Living & Retirement Communities
Faith Based Lending
More Commercial Banking & Lending Solutions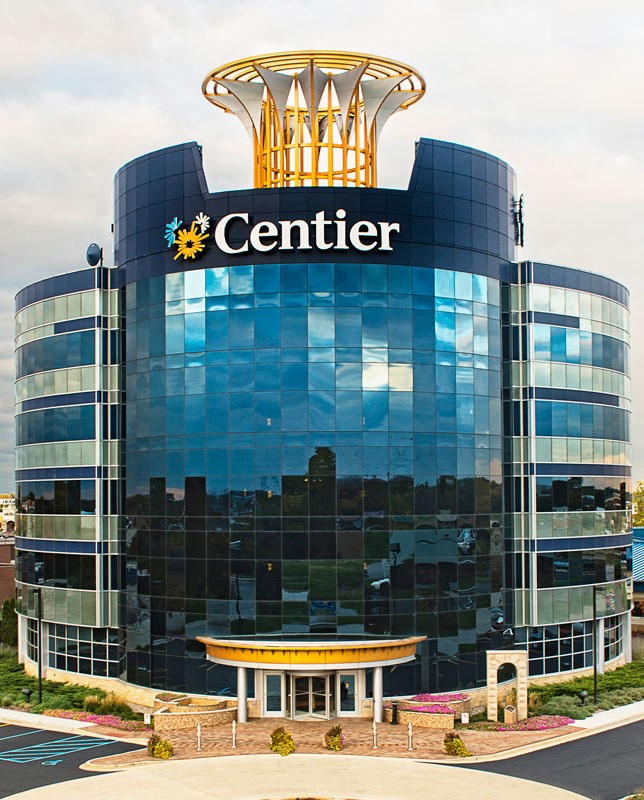 Disclosures
*Centier's Premium Finance team is not licensed to sell insurance and does not provide any advice related to estate or insurance planning. All loans subject to credit approval