Budgeting
Creating a budget to manage your bills and expenses can reduce financial stress and help you reach your financial goals.
Centier To You is here to provide you the knowledge to create a budget that will allow you to be successful in your financial journey. Below are resources to help you learn the importance of having a budget and steps on how to create one for yourself.
Budgeting: Top 5 Tips
Select the Top 5 Tips below to assess your current situation, set budget goals, and finally celebrate success.
Create Your Own Budget
Select the worksheet below to create an individualized budgeting plan to meet your financial goals.
Personal Finance Tutorial
Why do you need a budget? Knowing how much you need to live on and being in control of your income and expenses leads to growing confidence in your ability to make sound financial decisions. Enjoy this budgeting tutorial from Centier Bank's VP of Community and Business Development, Anthony Contrucci, for helpful insight.
Create a Budget Today
Do you need help creating a budget? Fill out the form below to instantly access a FREE video e-Course, which will help you spend and save wisely.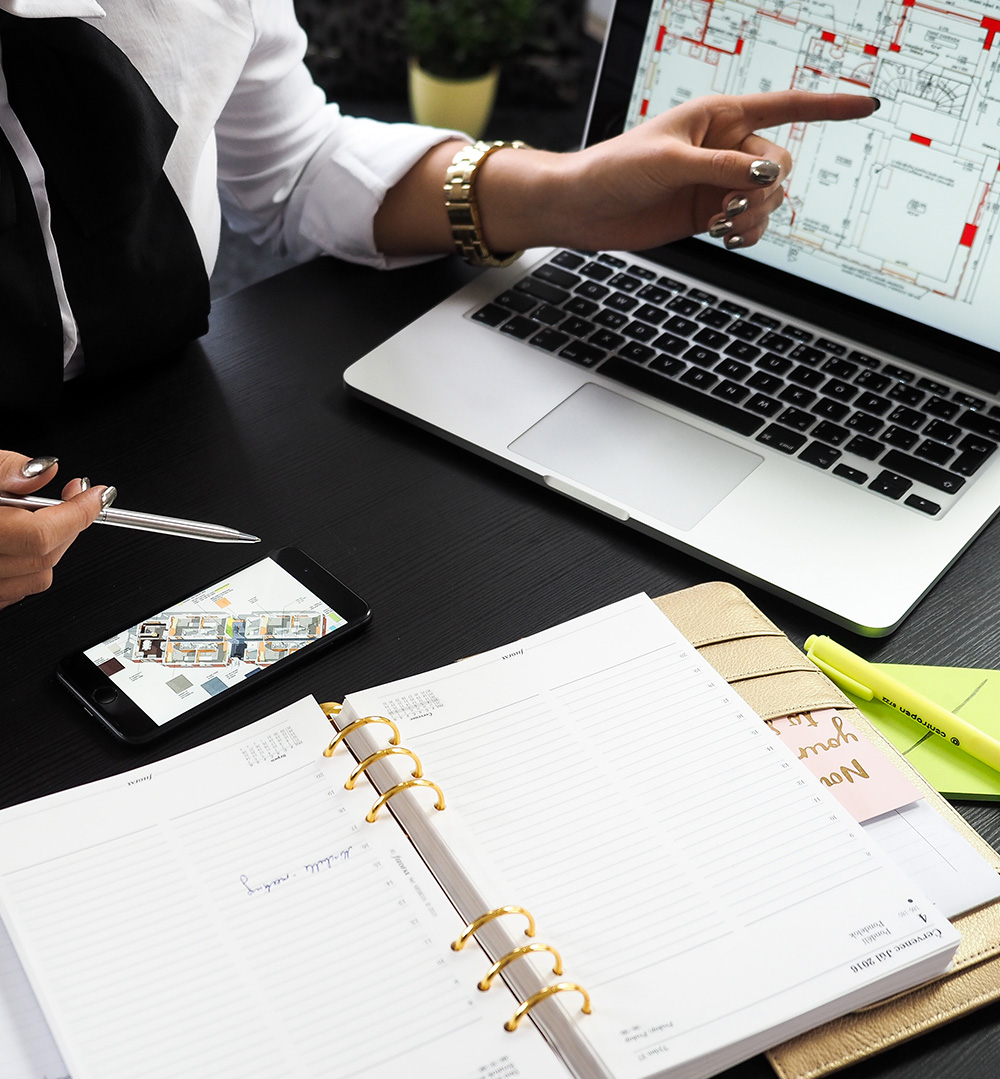 Additional Wellness Topics
Select from the Wellness Topics below for additional Financial Education resources.