Centier to You Retirement
Retirement
Everyone dreams of the day they get to retire, and it's never too early to start saving. The sooner you start planning for retirement, the quicker you can start enjoying your golden years.
Centier To You is here to help you kickstart your retirement savings plan and achieve your retirement fund goals.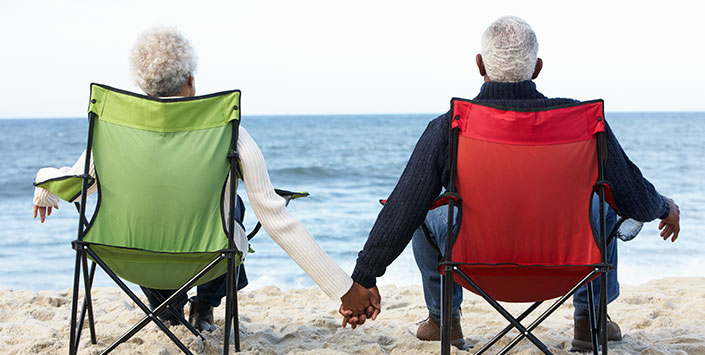 Retirement: Top 5 Tips
For information on how to plan your retirement and answers to other common questions, select the Top 5 Tips below.
Plan for Your Retirement
To estimate your monthly retirement income and determine your financial needs, select the worksheet below.
Learn More About Retirement Planning
It's never too late to start planning for retirement! Fill out the form below to instantly access a FREE video e-Course for helpful tips about how to prepare for retirement.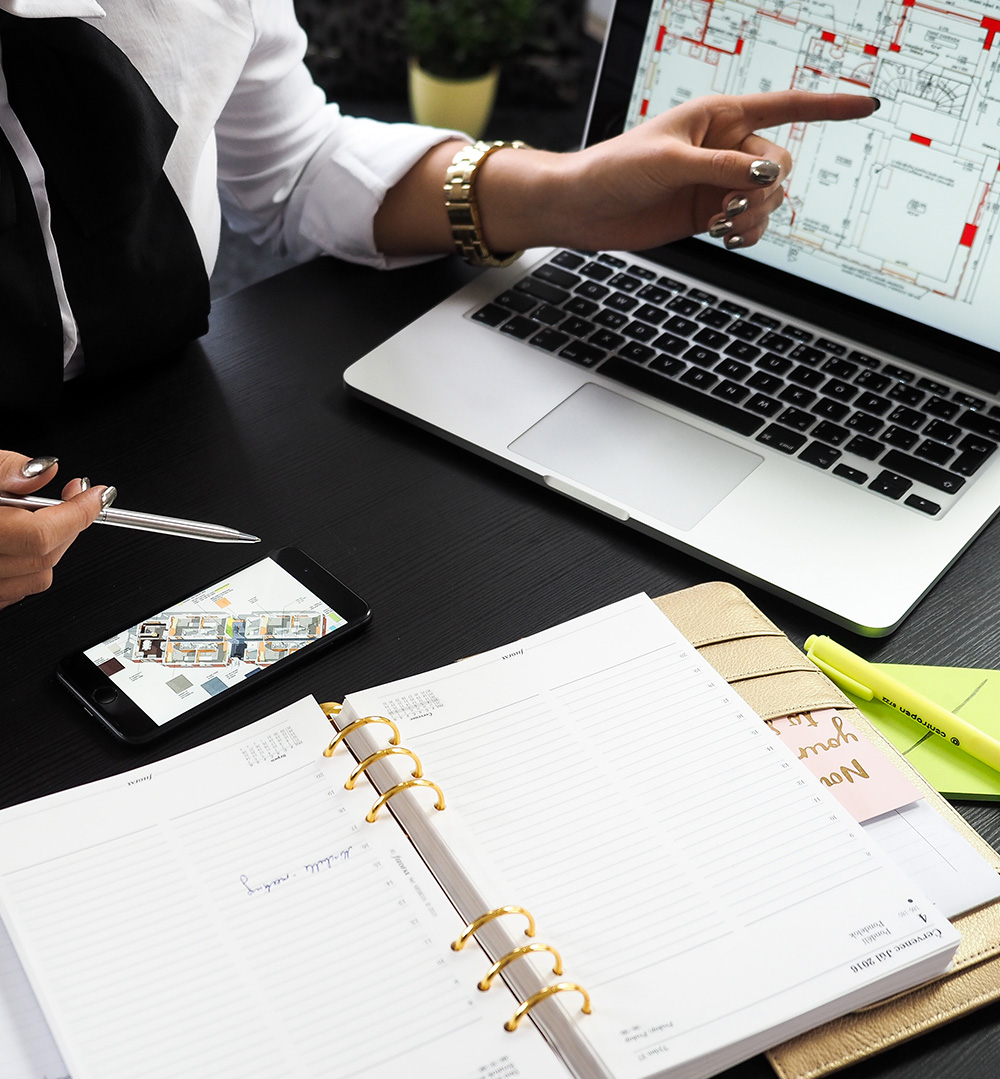 Additional Wellness Topics
Select from the Wellness Topics below for additional Financial Education resources.