Additional Resources
Knowledge is power. It's important to stay informed on how to protect your personal information and finances. Review the demos and resource links below to learn more.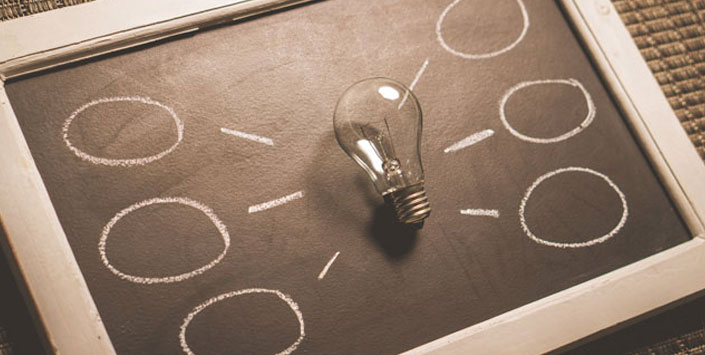 Secure Email & File Sharing Demos
Secure Mail
Know that your data is transmitted safely using secure email. View our demos on how to open secure mail on your Desktop and Mobile Devices.
Microsoft OneDrive File Sharing
Centier utilizes Microsoft OneDrive to securely share files between clients and associates. View our file sharing demos for Desktop and Mobile Devices.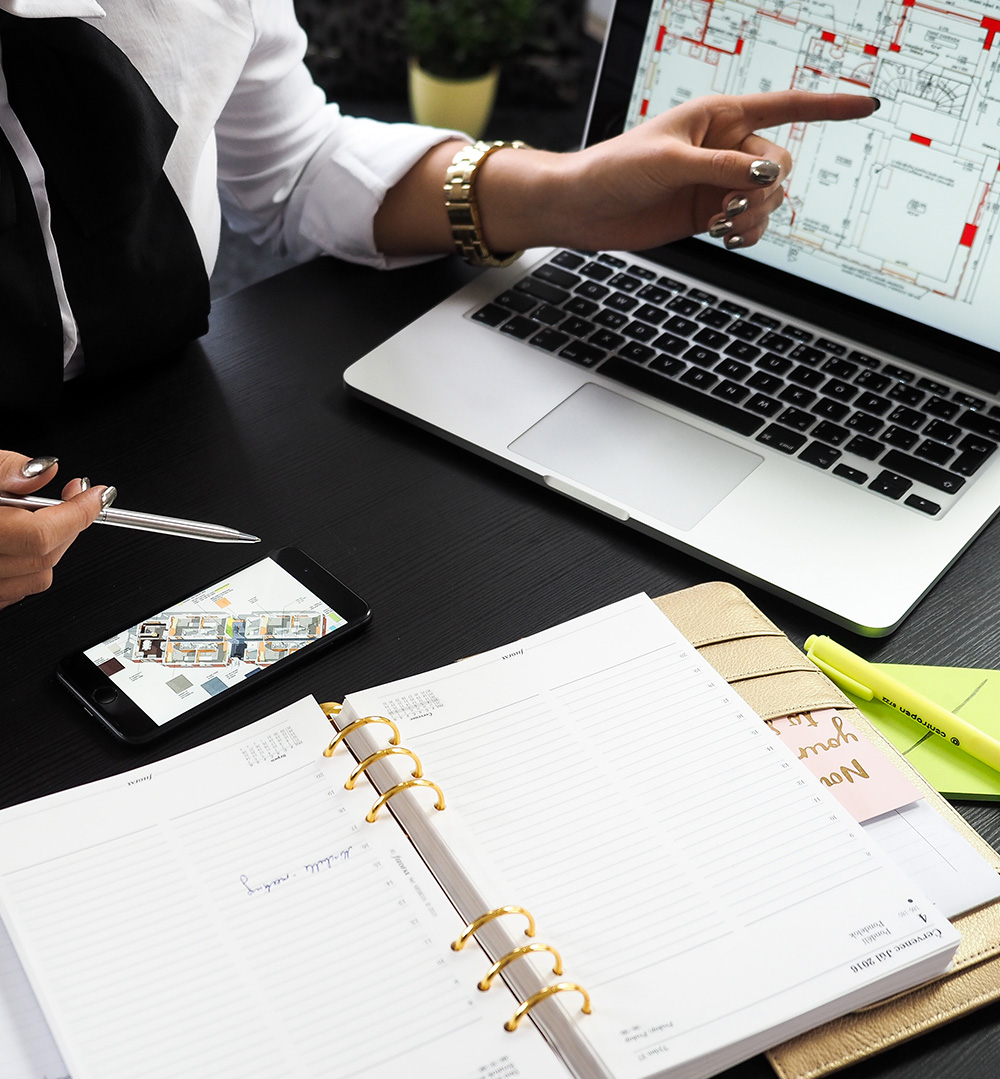 Additional Wellness Topics
Select from the Wellness Topics below for additional Financial Education resources.