Centier To You Homeownership
Homeownership
Buying a home takes some planning and preparation. For many people buying a home is the biggest purchase they will make in their lifetime.
Centier To You is here to provide the basics of homeownership, the steps involved in the process and tips to help new homeowners along the way.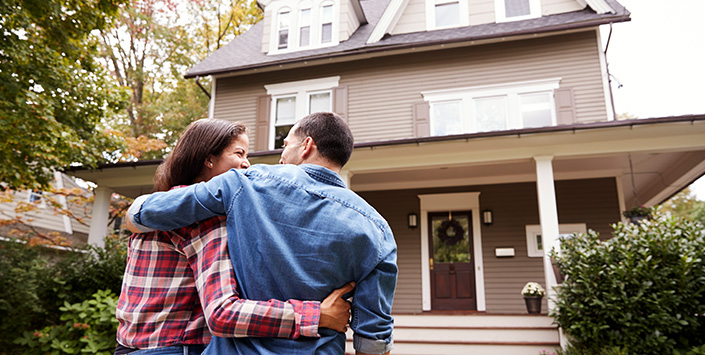 Homeownership: Top 5 Tips
If you have questions or are unsure how to begin the home buying process, select the Top 5 Tips below. You will find information on finding a mortgage loan professional, down payment information, and more!
Find Your Next Home
Making the right choice when buying a home is important. Select the worksheet below for help purchasing a home for you and your family!
Your Home Buying Options
Explore available loan products, view current rates, and talk to a loan officer near you to guide you through the home buying process.
Learn More About Homeownership
Are you ready to be a homeowner? Fill out the form below to instantly access a FREE video e-Course to explore the benefits of homeownership.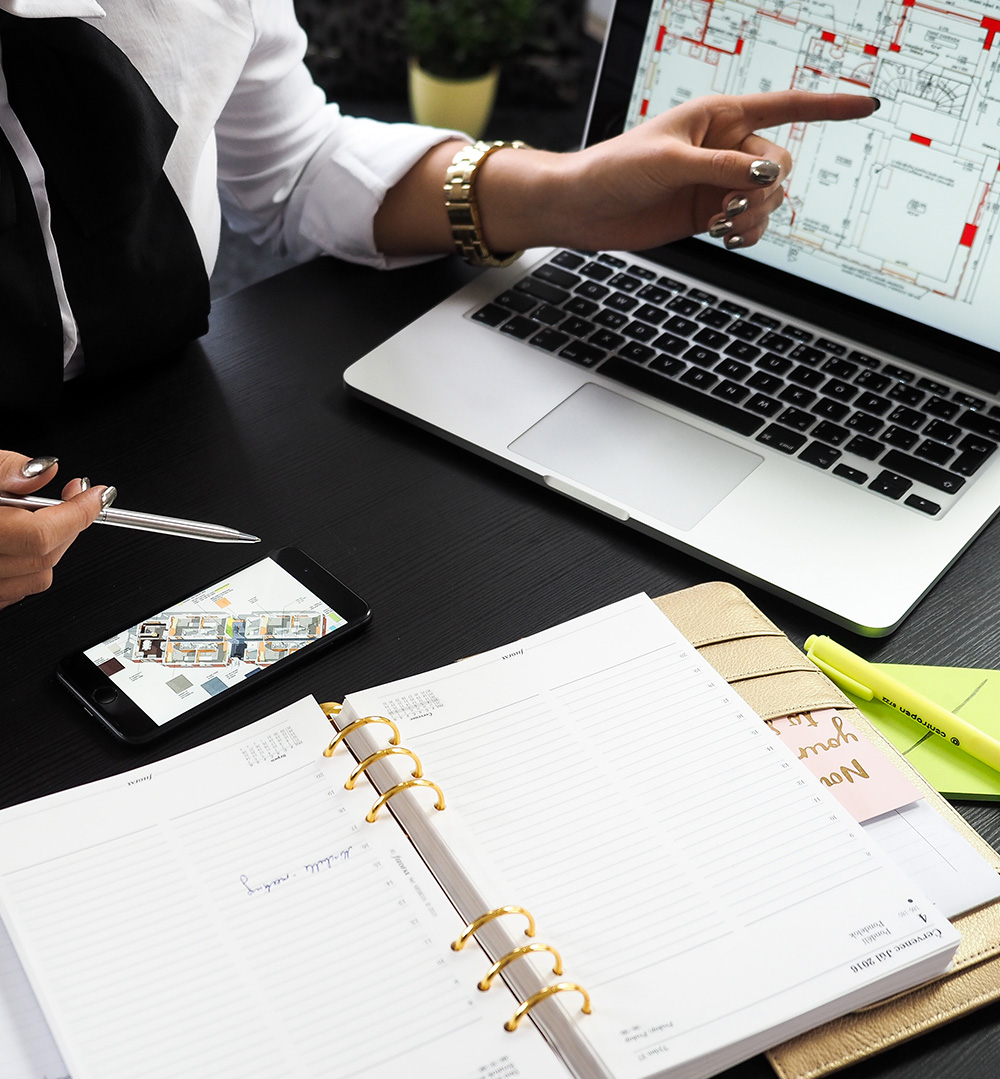 Additional Wellness Topics
Select from the Wellness Topics below for additional Financial Education resources.