Credit
Your credit is very important when it comes to your purchasing power.
Centier to You is here to provide you with resources on the importance of a credit score and how to improve it, as well as how to obtain free copies of your credit report.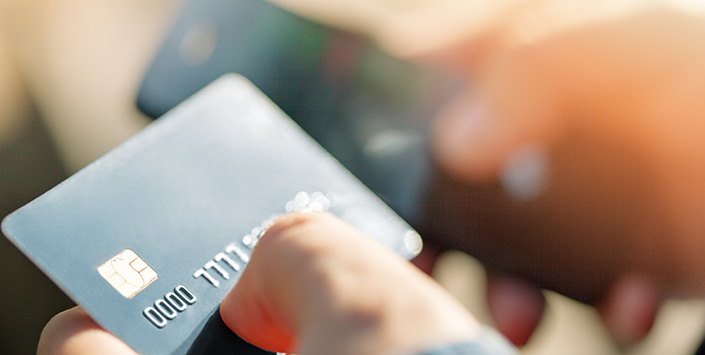 Credit: Top 5 Tips
Establishing a savings fund is the first step to improving your overall financial wellness. Explore all the ways Centier can help you start saving!
Review Your Credit Report
Did you know you can request a free annual copy of your Equifax, Experian, and TransUnion credit reports? Select the Free Credit Report button below to order your credit reports today!
Credit Repair Tutorial
Establishing good credit allows you to obtain loans and credit cards with the best interest rates. It can also help your ability to rent an apartment, acquire a job, buy a car, and more. Enjoy this credit repair tutorial from Centier Bank's VP of Community and Business Development, Anthony Contrucci, for helpful insight.
Learn More About Credit
What is credit and why is it important? Fill out the form below to instantly access a FREE video e-Course to learn how credit works.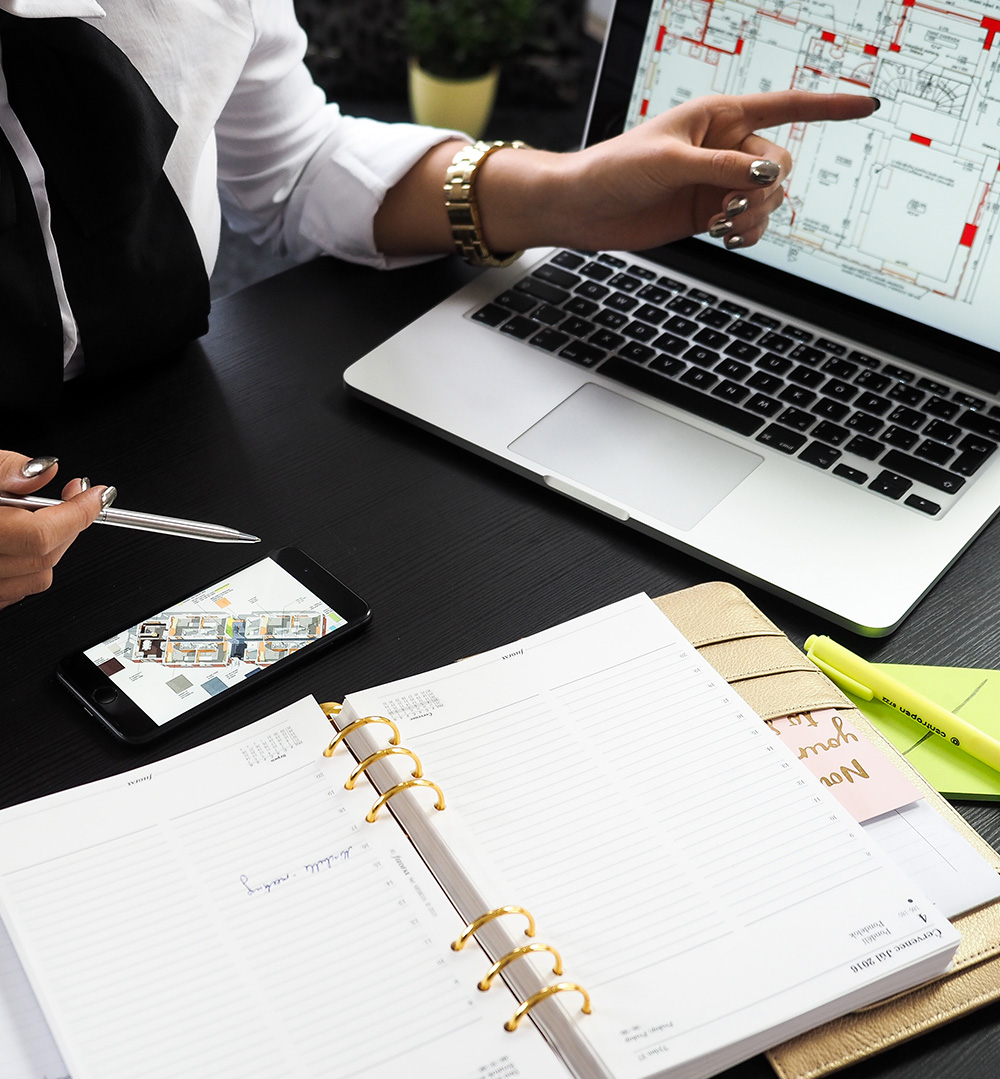 Additional Wellness Topics
Select from the Wellness Topics below for additional Financial Education resources.