Centier To You Health Savings
Health Savings Account
A Health Savings Account (HSA) can help you prepare for tomorrow by making smart decisions about healthcare savings today. Whether you are an employer or individual looking for a modern HSA, we have you covered with a Centier Bank Health Savings Account, powered by Lively.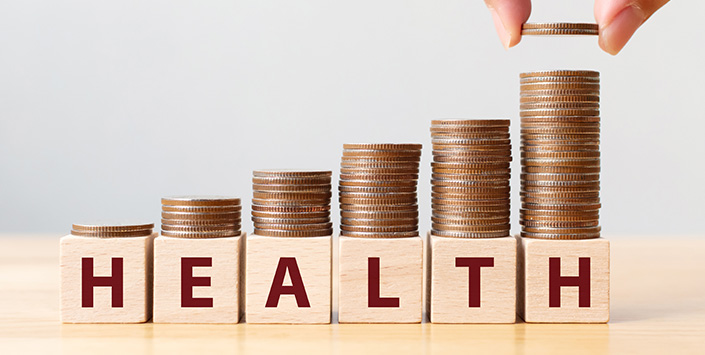 For Individuals
Make healthcare saving easy with a suite of resources to help you understand and take full advantage of your HSA. A Centier Bank HSA, powered by Lively, is free to individuals and families. See if you qualify today. We can help you get started!
For Business
With a Centier Bank Health Savings Account, powered by Lively, you can take advantage of a top-rated HSA with proprietary technology and say goodbye to paperwork. This platform makes it easy to set up employee-funded accounts, manage contributions, and offer investment options all through an online dashboard.¹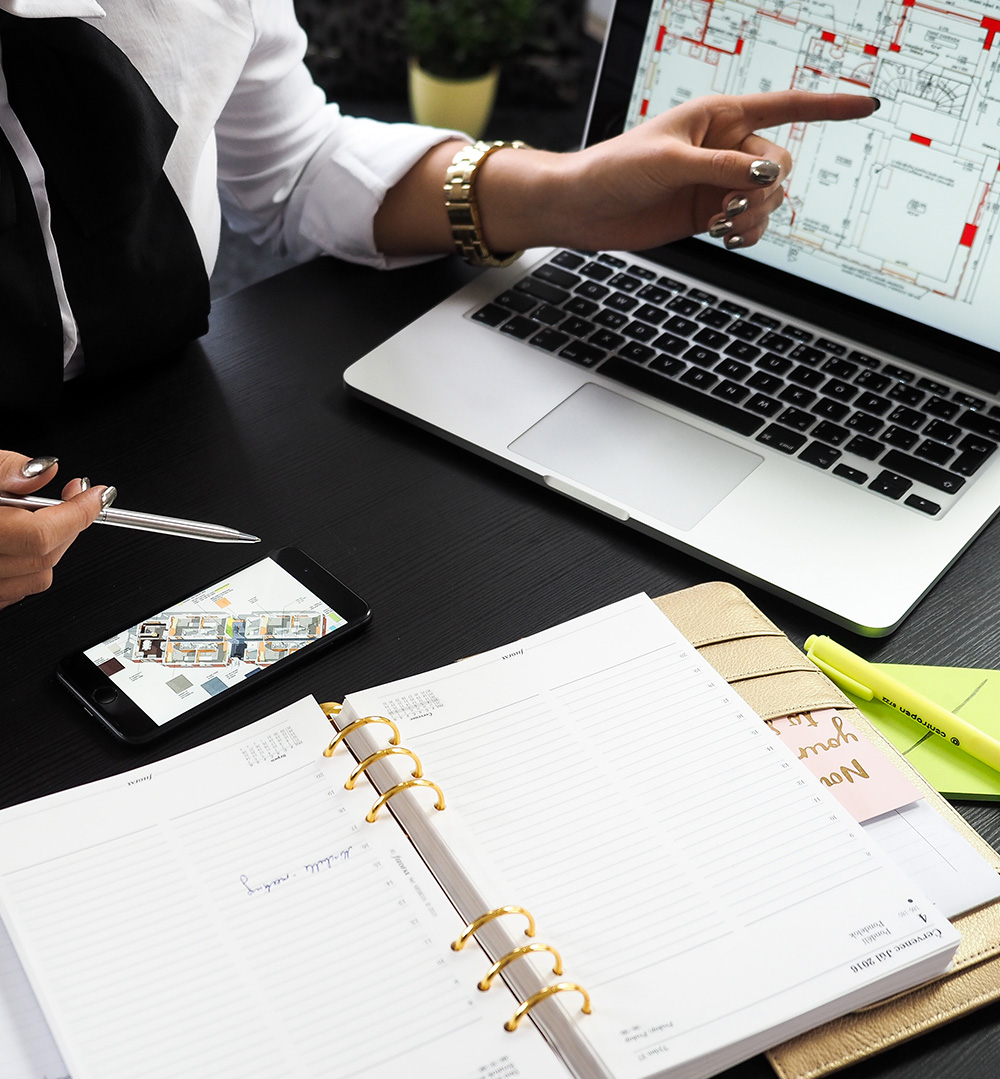 Additional Wellness Topics
Select from the Wellness Topics below for additional Financial Education resources.
Disclosures

FDIC insured through Centier Bank, for so long as funds remain uninvested and on deposit with Centier Bank. Centier Bank Health Savings Accounts, powered by Lively are provided by Lively Inc. and are subject to their approval. Lively Inc. is not affiliated with Centier Bank.
1 Contributions to and earnings on HSAs are not subject to federal taxes but may be subject to state taxes depending on where you reside. Centier Bank does not provide tax or legal advice. Seek the advice of your own tax and legal professionals to ensure your compliance with applicable HSA and other laws. Investment options are provided by Charles Schwab and Devenir; fees may apply. ¹Investments are: NOT FDIC INSURED – NOT BANK GUARANTEED – NOT A DEPOSIT – MAY LOSE VALUE.